Overnight Delivery 🚚

All orders are shipped with overnight delivery!

Shop Sustainably 🌱

Choosing a used item over new reduces your carbon footprint by 82%!

Unique Finds ❤️

With thousands of items to choose from you're guaranteed to find some hidden gems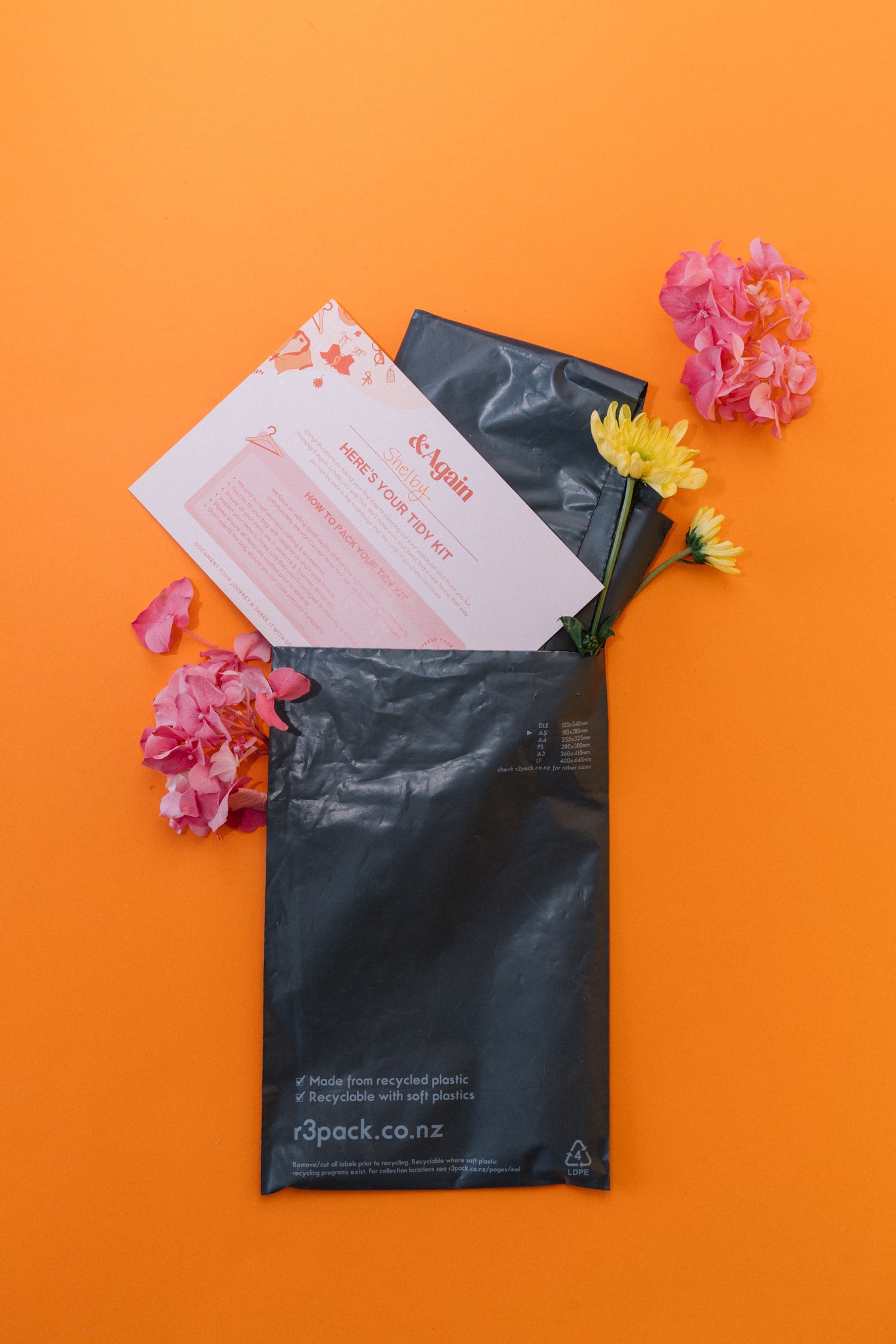 Want to clear out your wardrobe?
Our Tidy Kits™ lets you send us your unwanted items which we'll collect, sort, and sell on your behalf. Easy peasy!
Chain store, vintage, or designer, we accept a wide range of clothing as long as they're in great, re-sellable condition. 
Order a Tidy Kit™